We Pick Up Where The City Leaves Off
From Brandon Kulosa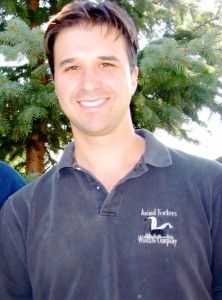 I was born December of 1973 in Evanston Illinois and grew up locally in Des Plaines. I went to the University of Wisconsin at Stevens Point and graduated in 1996 with a Bachelor of Science degree and a double major in Wildlife and Biology.
My degree was focused on managing wildlife populations in the Midwest. It emphasized the need to understand the complete picture, Wildlife, soils, water, forestry, and to manage the environment rather than the animal.
I am a certified installer for Bird Barrier America. They sell bird proofing products like nets and ledge deterrent devices, scare devices, etc… I completed the Chemical immobilization/tranquilization seminar taught by Safe Capture International in 1998. This Allows me to safely administer drugs to animals for tranquilization. Tony and I both have maintained our Class A Nuisance Wildlife Permits with the State of Illinois since 1997. I live in Hanover Park with my beautiful wife and a great son.
From Tony Miltz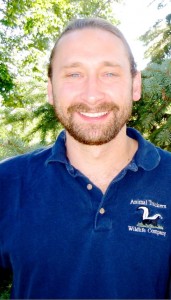 I grew up in Bensenville, IL. and graduated from Fenton High School in 1989.  I received my Bachelor of Science degree in Zoology from Southern Illinois University in 1994. After college, I had an internship with Brookfield Zoo concentrating on Dolphins, Sea Lions, Walruses and other aquatic mammals. After the internship with the zoo, I starting working in the nuisance wildlife field and started this company with Brandon in early 1999. I live in Hoffman Estates and am happily married with 6 wonderful children.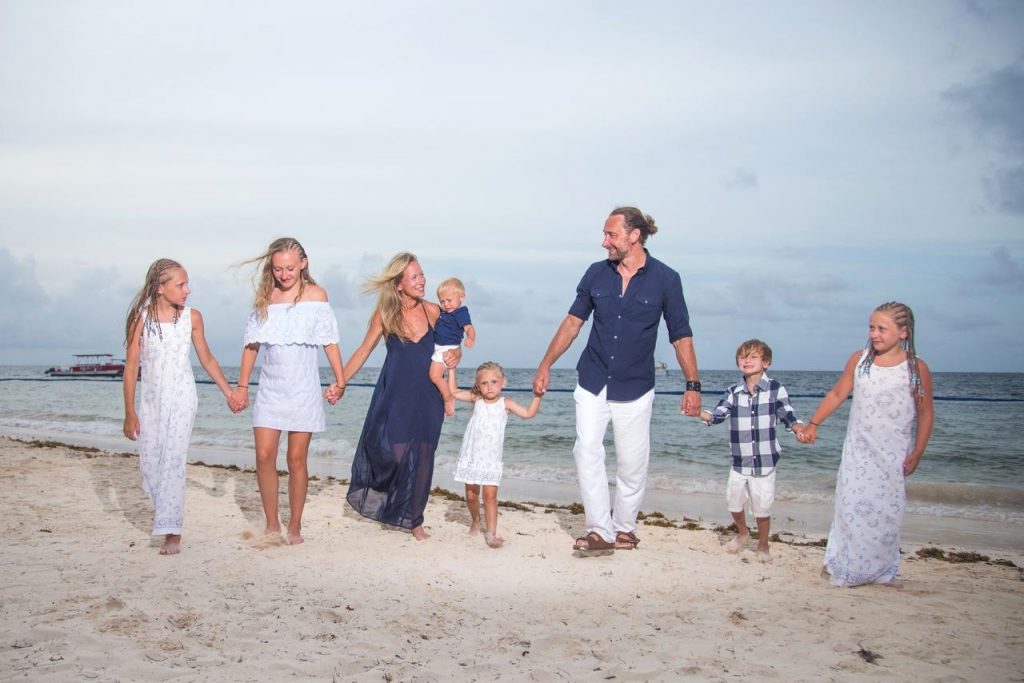 Be sure to view our customer reviews.